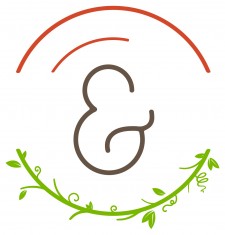 Plate & Vine Restaurant, located at Hilton Concord, announces its 4th annual Winemakers Dinner event on Thursday, September 8, 2016 from 6-9 p.m. Proceeds from the event will support Sustainable Contra Costa. This year, the Winemakers Dinner will feature local winery Rodney Strong Wine Estates for this five-course feast of seasonal food and wine pairings.
"The Winemakers Dinner is a unique culinary experience," said Plate & Vine Executive Chef Dwayne Griffiths. "The dinner showcases an elaborate five-course dinner, pairing seasonal foods with five different wines for a one of a kind experience. During each course, a representative from the winery discusses each wine and offers tasting notes and pairing observations."
Plate & Vine Restaurant, located at 1970 Diamond Boulevard, will donate $25 of each dinner purchased to Sustainable Contra Costa. Tickets are available online at annualwinedinner.eventbrite.com.
Share: